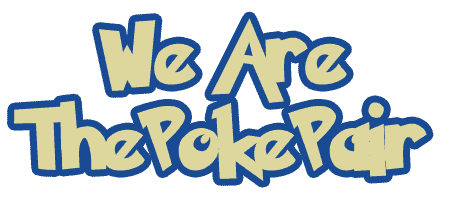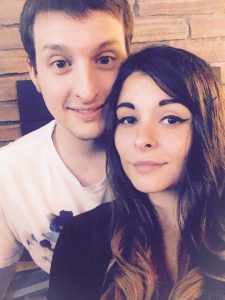 Our mission is to provide top quality card deliveries to card collectors worldwide. We strive to provide a fun, safe and welcoming environment that allows collectors to engage, share and trade with one another. Our products are guaranteed to be untampered booster packs, so customers never have to worry about the authenticity of their cards.
In an effort to reduce our company's environmental impact, ThePokePair recycles all waste produced from shipments including cardboard, plastic inserts and tins.

Favorite Pokemon: Gengar
Least favorite Pokemon: Klingklang
Drew has been an avid gamer, entertainer and content creator for over 15 years. He has a strong background in competitive gaming and looter shooters. His most notable contributions in the gaming industry involve the "Gears of War" franchise and Tom Clancy's "The Division". When the COVID-19 pandemic swept the nation in early 2020 and modern games started to feel stagnant, Drew began watching Pokemon breaks on YouTube. ThePokePair's first Pokemon break was held on Twitch in August of 2020, featuring Sun & Moon Cosmic Eclipse packs.
Drew collected Pokemon cards as a kid and still has part of his original collection. His favorite card is Eevee "Munch The Scream" 287/SM-P.

Favorite Pokemon: Sprigatito
Least favorite Pokemon: Probopass
Kristen has been a gamer her entire life, and has played almost every handheld Pokemon game to date! Although Kristen helps to manage the brick & mortar shop Two Pair Collectibles, she is just as dedicated to ThePokePair's responsibilities and success. She prefers to work behind the scenes, and is in charge of maintaining the website, adding new products and inventory management. Her favorite card is Umbreon 13/75 from Neo Discovery.
Favorite Pokemon: Pikachu
Least favorite Pokemon: Cramorant
Megan is one of the partners of Two Pair Collectibles, and joined ThePokePair as as breaker in November 2021.  She enjoys building communities both locally and online, playing Fortnite, and spending time with her husband and son. Megan's favorite card is Pikachu #60 from Jungle.